O'BRAVIA CANOPY, GRAPHITE POWDER COATED FRAME
Regis is Shelta's mid-size/mid-price cantilever. It uniquely features side axis winder handle controlled tilt – to 45º to either side; as well as normal mast axis tilt.
Regis has all other Shelta cantilever attributes – winder handle opening and closing, 360° rotation around the mast (to give shade where needed), LED light mount and compatibility with Shelta's Large and Extra Large wheeled resin bases. Includes Protective Cover.
O'bravia™ Fabrics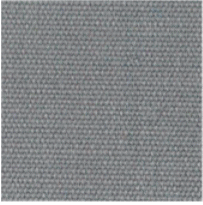 Boulder Grey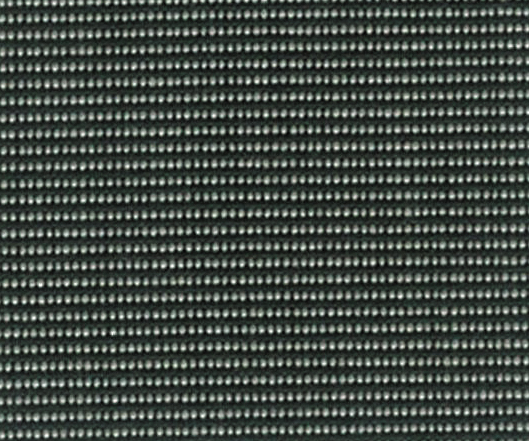 Charcoal Ridge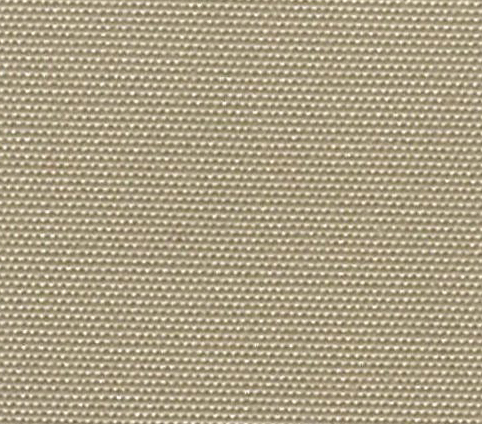 Natural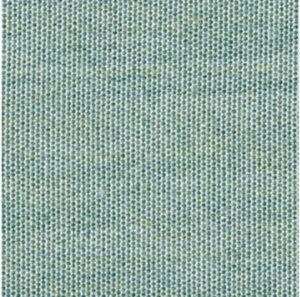 Spa