O'BRAVIA CANOPY, SILVER ANODISED FRAME
Unique in a number of important respects. Fairview features a 'collar tilt' which enables a person to tilt the umbrella to 20° by simply rotating the collar on the winder housing. This can be done whilst sitting down. Fairview features an attractive silver anodised aluminium, 38mm round 2 piece shaft which is covered in the hi-tech, very fade resistant 300gm O'BraviaTM solution dyed canvas.
O'bravia Fabrics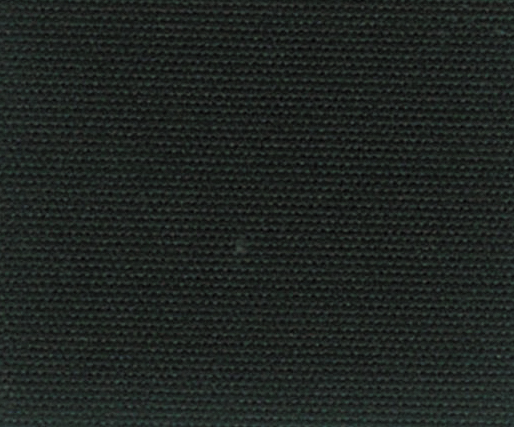 Black*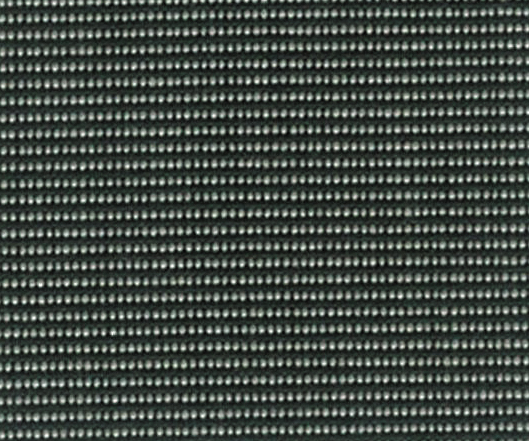 Charcoal Ridge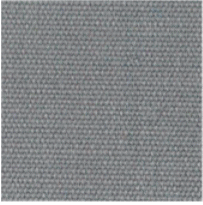 Boulder Grey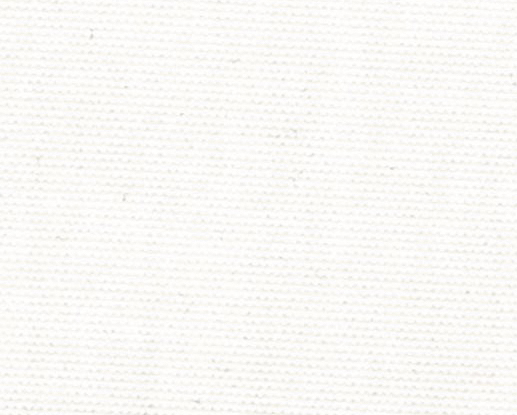 Eggshell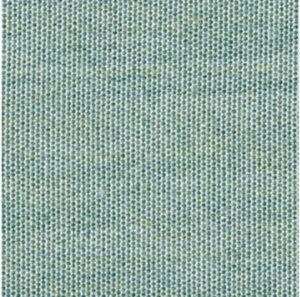 Spa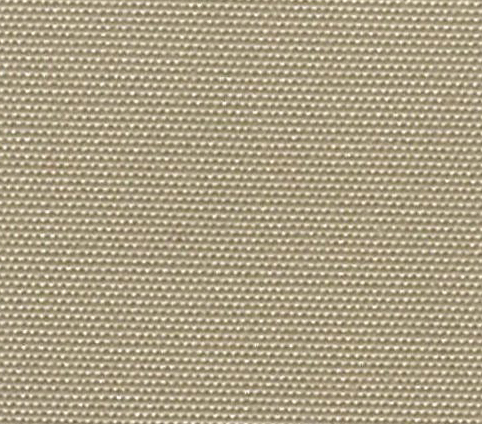 Natural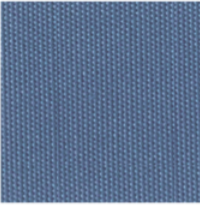 Sky
*Discontinued - Whilst stocks last, limited sizes only.