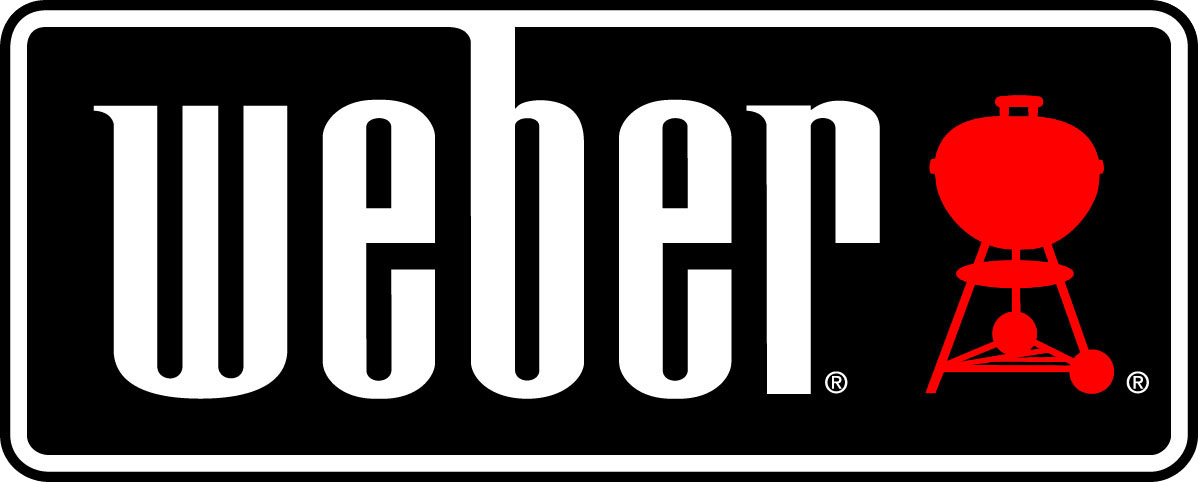 Weber Outdoor Kitchens
Design your dream outdoor kitchen with ease
7 Easy Steps to designing your dream outdoor kitchen
Select your modules for either side of your Weber BBQ. There are more than 30 combination options for either side, making it easy to design your perfect Weber Outdoor Kitchen. From single module cupboards, drawers, bar fridges, sinks and wok burner, to numerous combinations of these, you'll be able to design a Weber Outdoor Kitchen that is just right for you.
Choose from three stunning granite colours and four Laminex Alfresco door and drawer panel colours. If you've selected a fridge module, you'll have two premium finishes to choose from; matte black powder-coated steel or brushed stainless steel.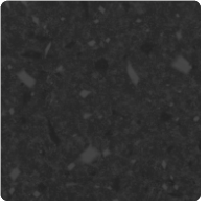 Midnight Black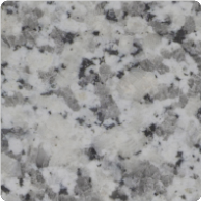 Pebble Grey
Rose White

Mortar White

Sentry Grey

Manganese
Black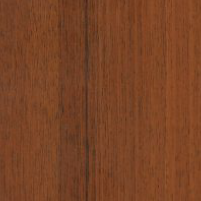 Split Cedar
Once you've finalised your design, a store staff member will guide you through entering your details to receive a confirmation email, including a downloadable quote. On the quote you'll find a breakdown of the module pricing, along with both rendered and blueprint images of your Weber Outdoor Kitchen, so you know what it will look like and you'll be able to reference all of the necessary measurements and utility points.
A Weber Outdoor Kitchen Representative will book in and come to you to perform a Assessment. They'll check the suitability of your backyard for a Weber Outdoor Kitchen, including the Australian requirements for the use of outdoor gas appliances, Weber's own installation requirements, their ability to get the components into your backyard, whether the site is level, and if the relevant services are on site and ready for connection.
Once approved, you can place your order with the store and Weber will contact you to organise a delivery time that suits you. Weber Outdoor Kitchen Representatives will come and deliver and assemble your new Weber Outdoor Kitchen. They'll build the barbecue, cabinetry and appliances, run gas checks, and leave the area as clean as it was when they arrived!
The Weber Representative will return a few days after the delivery and assembly to give the kitchen one last clean up; remove any packers, wedges, tape and any other construction material used, and applying a second layer of sealant to the granite. They will talk you through the use and best cleaning practices for your new kitchen and barbecue, and complete the final handover.
Check out how easy it is to design your Outdoor Kitchen
Want to know more?
Use the contact form below to get in touch. We will get back to you as soon as we can to discuss options for a new Weber Outdoor Kitchen.