September - Grand Final Month


It's finals time and whether you're hosting the local football club end of year party or a grand final BBQ at your place, we've got the menus, tips and planning tricks to help you through the entire day. A day for all footy fanatics, regardless if their supported team made the Grand Final or not, are interested in two things - the game and the food.
For the fair weather entertainers, grand final week is often the first time they take the cover off their BBQ, check their gas lines, give it a good clean and get ready for that flavoursome smoky taste. This year can be your chance to take it to the next level, a whole day of food created from your beloved Weber.
How to decorate for a football party
You can't go past streamers and balloons as they come in many different colours so you're sure to find the team colours to complement your team spirit. You can also make cupcakes or jelly in your favourite colours and dress as crazy as you like, with a football theme of course.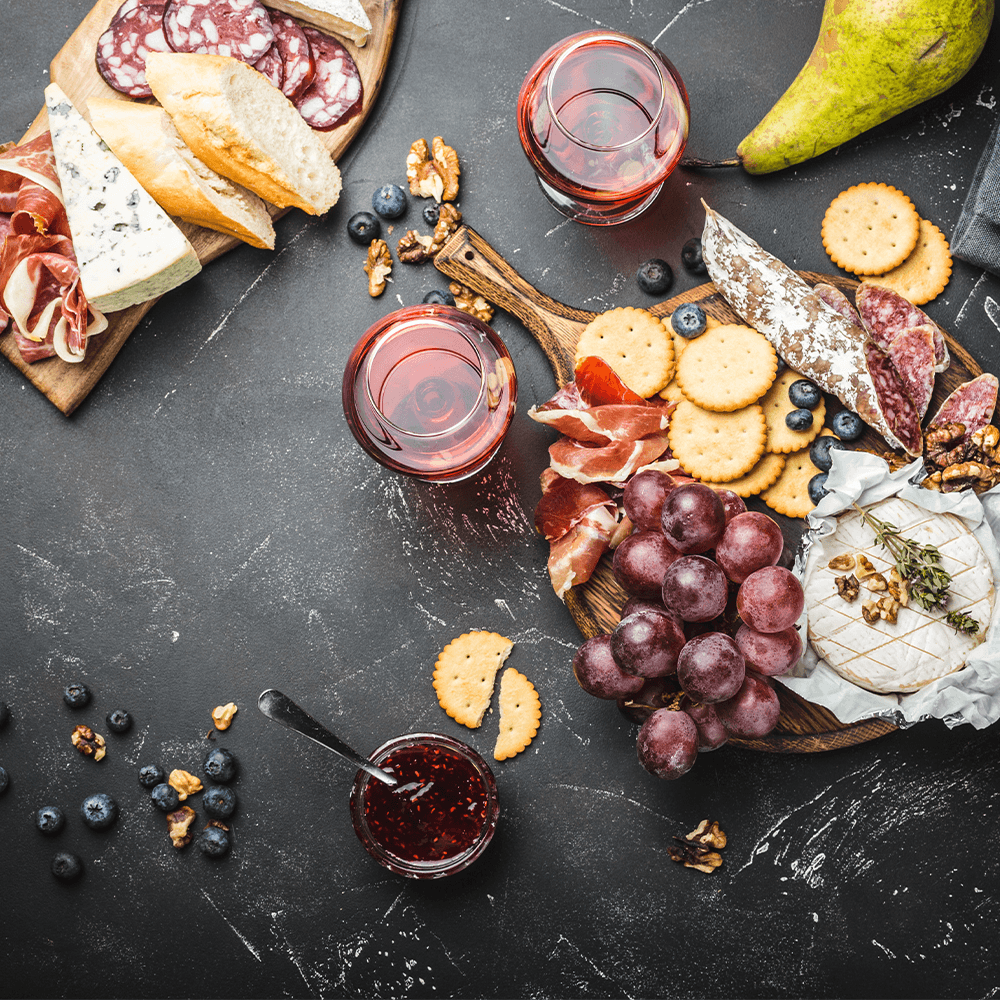 What will I need to feed everyone?
Chips

Platter - cheese, dips, crackers, etc
Bread/Rolls
Meats
Salads
A couple of things people often forget:
Seating

Serviettes
Plates
Glasses/cups
Cutlery
Pepper/Salt
Ice
The key to the big day is shop, chop and prepare as much as possible before the crew arrive. If you're entertaining for the day, keep it simple, think finger food and meals that people can eat whilst standing up talking to each other, e.g. - meat in rolls or food that can be eaten with one hand, this will maintain the fun and festive mood of the day so everyone can enjoy. So here are some handy food ideas for your day.
The Grand Final Day Breakfast
A football party can't start too early and your BBQ is up to the challenge. There will be pre game reviews, interviews and predictions on the radio or TV so why not invite family and friends over for the before the game banter and enjoy a hearty breakfast together thanks to your Weber.
Serving suggestions: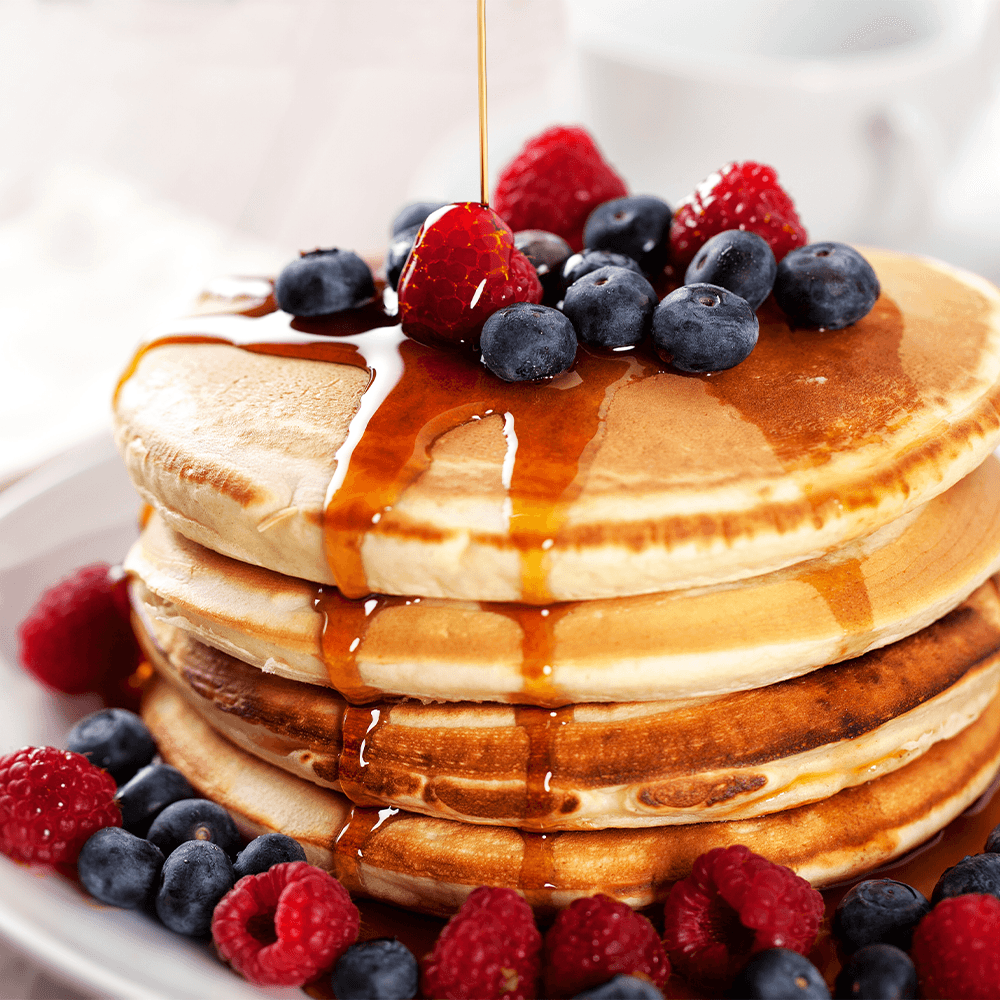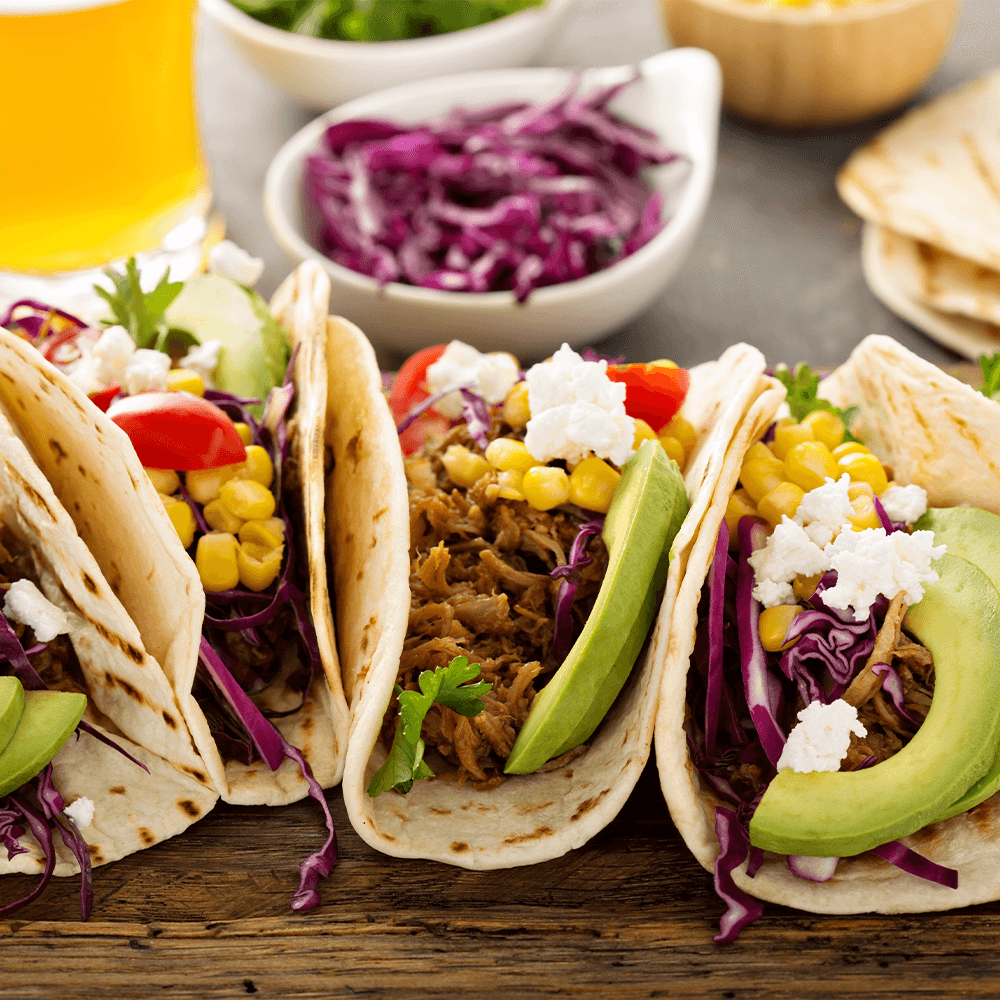 The pre-game lunch
Thanks to your Weber, you can put a new spin on the party pie/sausage roll story. The beauty of the grill is you can give your guests a range of choices without having to go to a lot of trouble. Keep it traditional and simple and you will be able to please even the fussiest of crowds.
Suggestions include:
Vegemite sausage rolls

PB & J Ribs

Mexican pulled beef rolls

Beef and stout pies

Chicken schnitzel and coleslaw rolls
The post-game dinner
All good sporting events must come to an end and the end of the grand final sometimes leaves us with a very empty feeling. In case there are any late comers or your friends just can't get enough of that Weber taste, why not let them finish the day by making their own pizzas. Providing a diverse range of toppings will make sure you suit all of your guests whether they are meat lovers, vegetarian or a even a combination of both.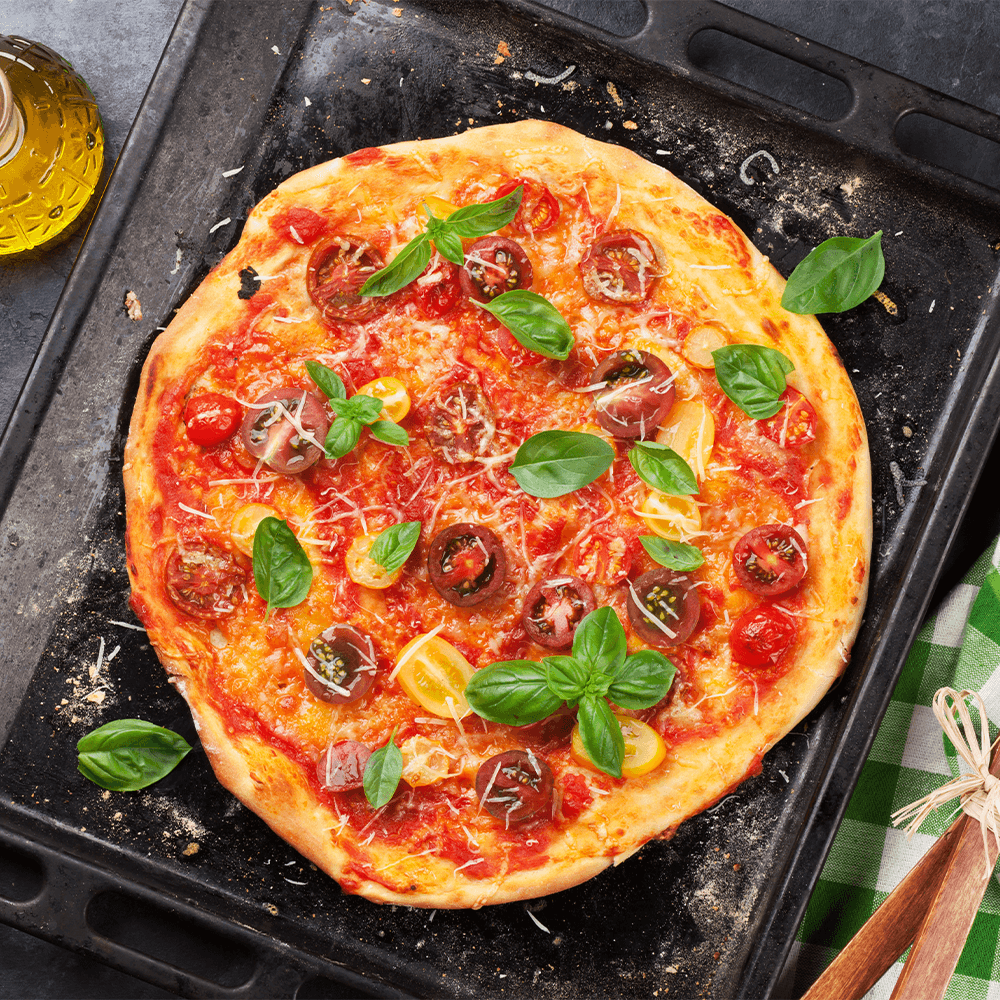 Apart from the food, how do I keep my guests entertained all day?
This can be tricky if you are starting early so here are a few suggestions to keep the day rolling with a few game day interests and competitions. A time honoured tradition is having everyone predict who will have the first kick, who will kick the first goal, who will be the Norm Smith medallist, who will kick the most goals, what the score outcome will be and many other match statistics. During quarter time breaks you can have someone naming footballers and guests have to name the club they play for. There is always the kick of the football in the backyard or on the street.
Grand Final day is special day for many and because of this the premier thought it would a good idea a couple of years ago to make it a long weekend. Make it a relaxing time with family and friends and use it as a great way to brush up on your cooking skills and to try a few new recipes. Even if your guests forget the match result, they will remember the food cooked on the Weber.